1 mile fun run, 5K and 10K, 2:00 PM January 5, 2020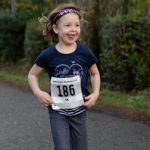 Congratulations to all 2019 racers!  Results are:
Thanks to Tom Hutton for photographing the race!  Photos are available here.
Bullard's Beach State Park.  Registration is at the Yurt just inside the campground as you enter the park.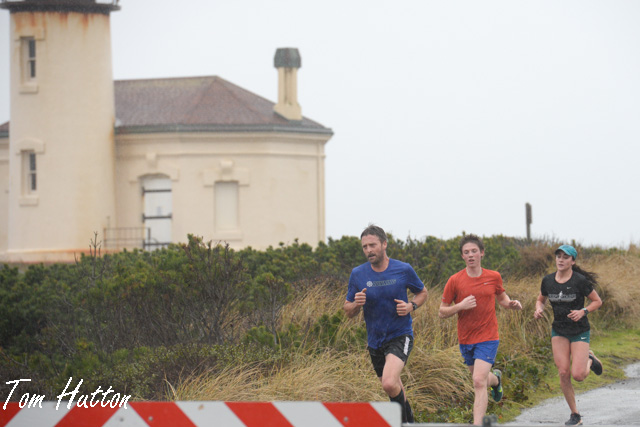 Register on-line (member discount will appear at check-out) or day of race from 1:30-2:00,  come prepared by filling out your registration ahead of time and bringing it in.  Note price increase for day of race registrants.  South Coast Running Club members get an awesome discount at this and future races.  Join today and save!
Cost for Members:  5K and 10K – $15.00, Day of race – $20.00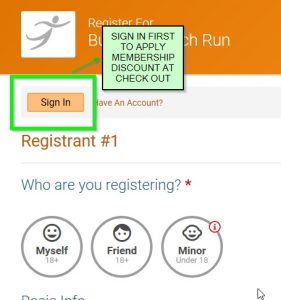 Cost of Non-Members: 5K and 10K – $25.00, Day of race – $30.00
Family Membership price – $15.00 for 2-3 members, $5 for each additional family member (day-of-race registration only)
Coaches, bringing a team?  We would love to accommodate you with special low pricing.  Please contact us to let us know you are coming.
What: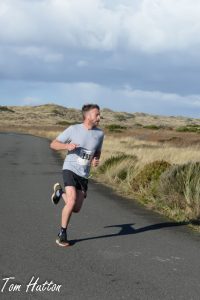 An out-and-back course through the trees and along the state park.  The 10-K turns around at the light house for some awesome ocean views – and a salty splash if the wind is up!  The 5-K is an out and back halfway to the lighthouse.  Ribbons for overall and age-group winners, male and female.
We are also having a T-shirt exchange!  Bring a gently worn, but not worn-out shirt to exchange with fellow runners. All shirts left over will be donated to the Southern Coos Hospital & Health Center for use for discharged patients.
Why?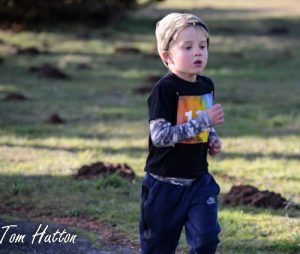 Start the New Year off right with a run on the Oregon Coast!  Sure, it's probably soggy and blowing, but that makes a better story, right?  Proceeds from the race benefit the Southern Coos Hospital Foundation, which is the fundraising arm of Bandon's Southern Coos Hospital. Your participation makes a difference in our community. Event proceeds will go toward purchasing critical equipment for the Southern Coos Hospital & Health Center.
Results and Photos
2018 Race Photos (Thanks to Tom Hutton!)
Questions?